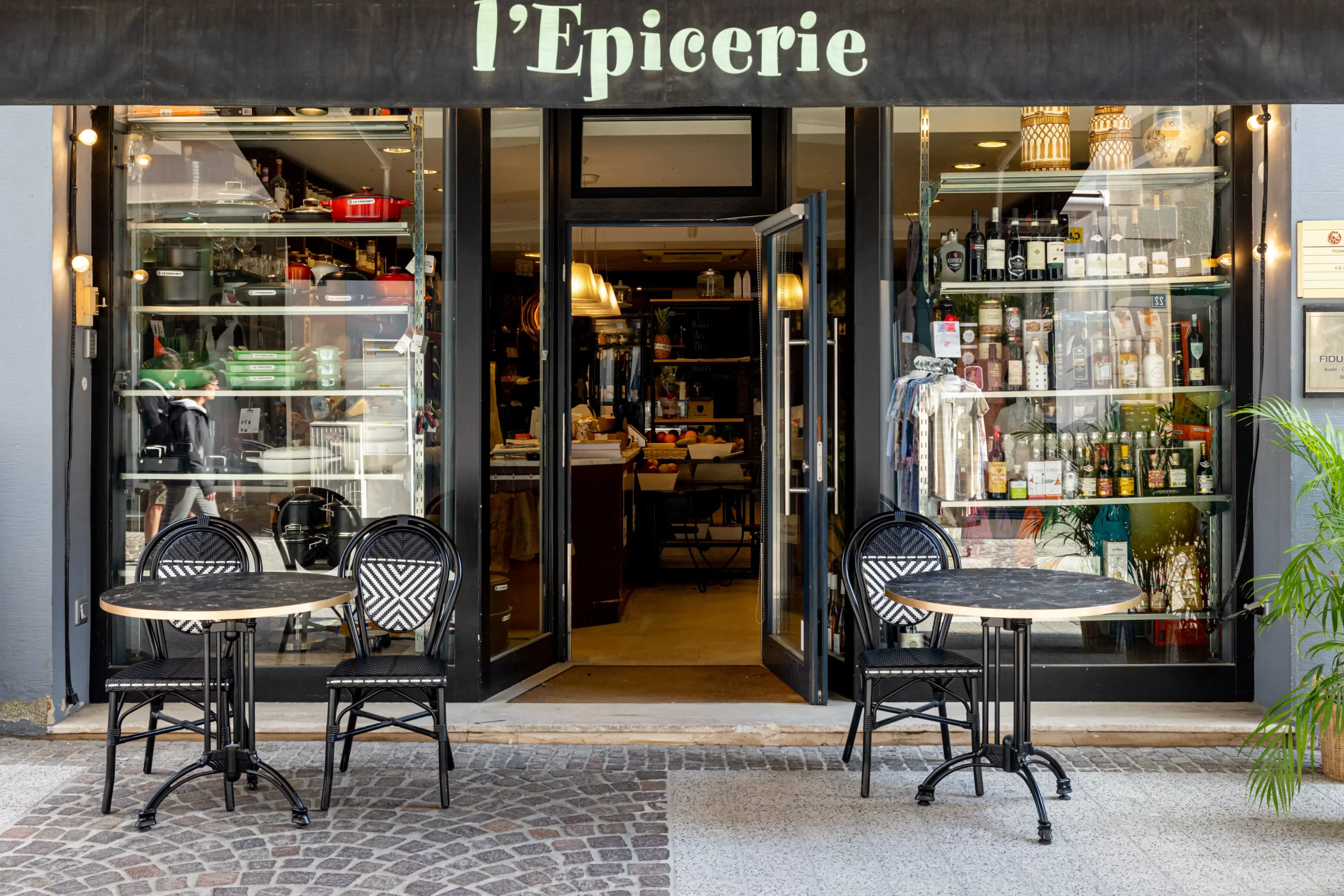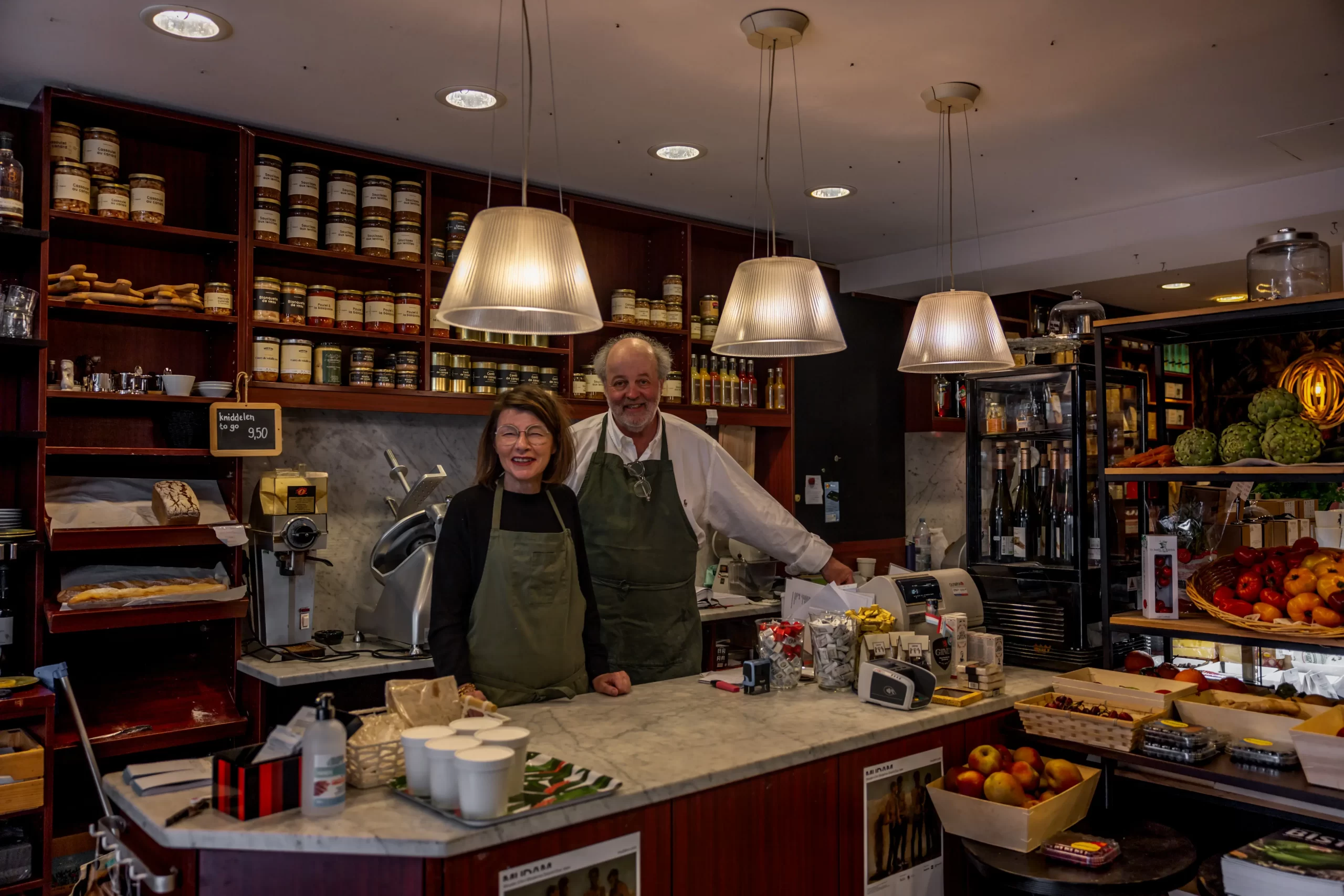 It all started out of a passion for unique and memorable eating and drinking experiences, both near and far. But more importantly it was about sharing those experiences through fine products from around the world. – Chantal Ley, Owner
A real change of scenery through the blending of Western and Eastern gastronomic cultures.
L'Épicerie is a unique place in Luxembourg that celebrates authenticity, conviviality and a certain art of living.
In the heart of Luxembourg City
L'Épicerie first opened its doors to customers in 2001, at 3 rue Chimay and quickly became a reference for high-quality and fine food in Luxembourg Town centre. Three years later, the small company moved to 17, rue Louvigny, and reinforced its sales programme. Over the years, l'Épicerie has seen a lot of change but never failed to adapt and impress its customers. Services have been expanded to take-away food, but you can also enjoy your meal while sitting inside our restaurant.
So come by and have a coffee with us, or simply enjoy a fine dining experience while sitting on our cosy terrace, which transforms into a heated log cabin for the winter months.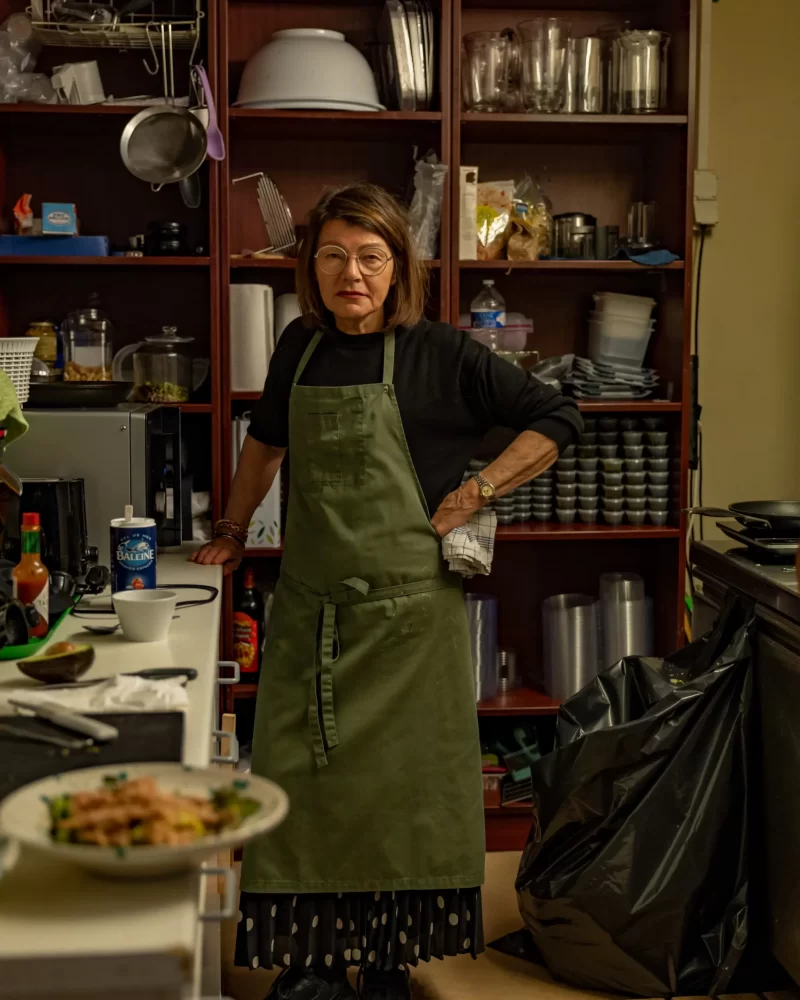 After her studies in Switzerland, Chantal Ley began her professional career at the UN in Geneva, then at the Foreign Affairs Department. She then spent 25 years in the media. The entrepreneurial spirit that has always inhabited her led her to take over a small grocery shop at no. 3 rue Chimay in Luxembourg in 2001 and she transformed it into a delicatessen with a selection of products unique to Luxembourg. Three years later, the small business moved to 17, rue Louvigny and expanded its sales programme. She is supported by her husband Michel.